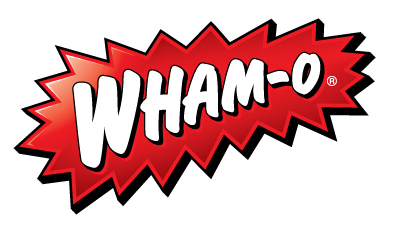 Rewelacyjna zestaw Amerykańskiej firmy Wham-O model SUMMER 3-PACK
FRISBEE® + ZOŚKA HACKY SACK® + SUPERBALL®
***
Świetny zestaw rekreacyjny
dysk frisbee + zośka + mega odbijająca się piłeczka
***
Frisbee: model PRO CLASSIC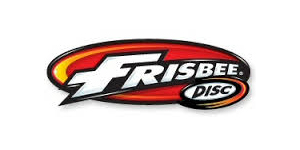 Zastosowanie tworzywa U-FLEX® sprawia, że rzucanie dyskiem to latwizna, ponieważ daje się w prosty sposób chwycić i szybuje na wietrze. Jest miękki i elastyczny, więc nie obijesz sobie nim palców. Jednocześnie jest tak wytrzymały, jak tradycyjne dyski Frisbee®.
Grafika UPC sticker - dysk posiada wytłoczenia na obrzeżu zapewniające lepszy chwyt
Specyfikacja:
Rozmiar: 10"
Waga: 130 g
Wiek użytkownika: 5+
Materiał: U-FLEX®
***
Zośka: model Hacky Sack® Striker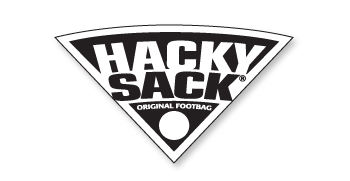 Specyfikacja:
Materiał: 30% vinyl, 70% plastik
Średnica: 5.71 cm
Waga: 0,06 kg
***
Super Ball®
SuperBall to absolutny hit w kategorii popularnych odbijających się piłeczek. To coś więcej niż zwykła kauczukowa kulka! SuperBall została zrobiona ze specjalnego materiału o nazwie Zectron, który jest wytwarzany pod ciśnieniem o sile rzędu 50 000 funtów. Dzięki temu moc i energia, jaką prezentuje SuperBall, jest niemożliwa do naśladowania!
SuperBall charakteryzuje się niesamowicie wysokim poziomem zachowania energii - podczas odbicia traci tylko 8-10% energii, więc odbija się na niemalże taką samą wysokość, z jakiej została wypuszczona. Fantastyczna zabawka dla każdego dziecka, które kocha ruch. A może przy okazji uda się przemycić jakąś naukę praw fizyki? Spróbujcie!
Specyfikacja:


Materiał: Zrobiona ze specjalnego tworzywa - Zectronu
Średnica: 4 cm
Waga: 0,065 kg
***
FRISBEE® HACKY SACK® ORAZ SUPERBALL® są zastrzeżonymi znakiemi towarowymi i własnością marki WHAM-O,Inc.